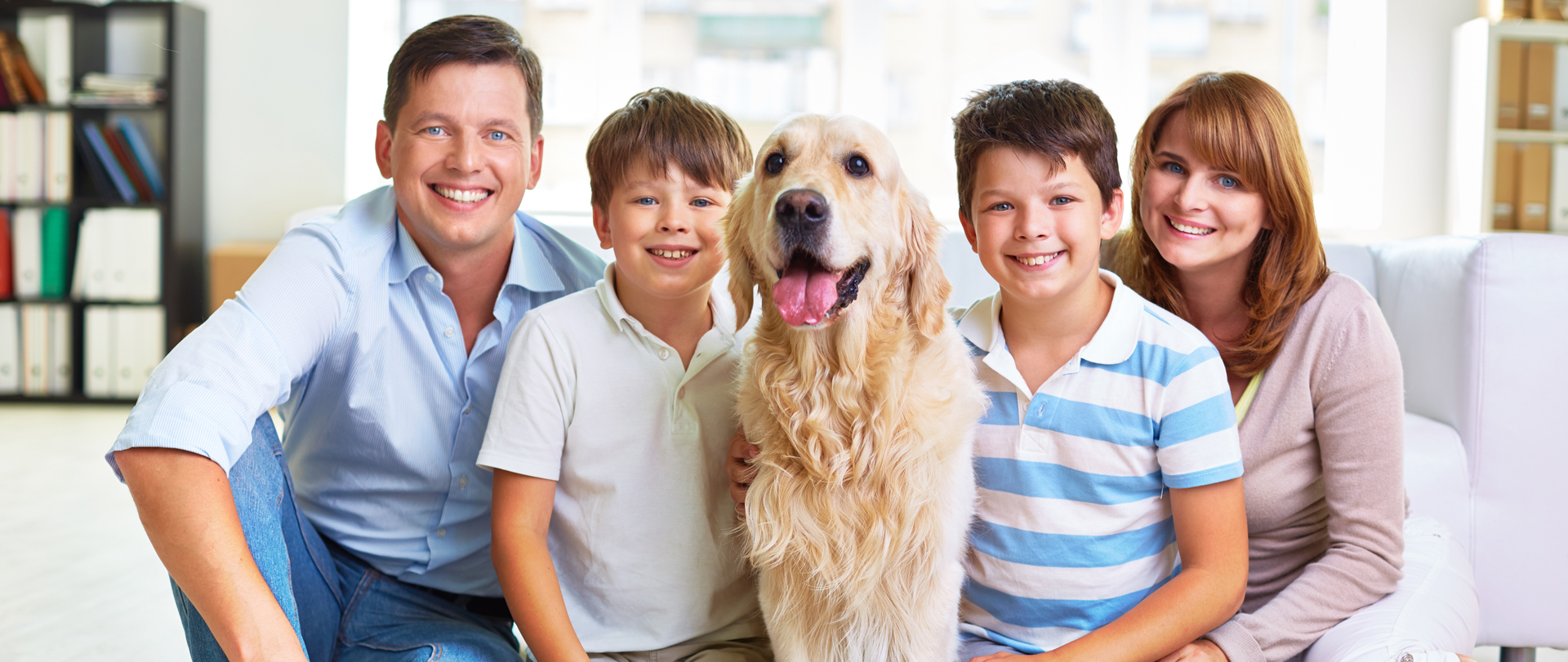 Residential Carpet Cleaning
Induct is a fully licensed and insured Residential Carpet Cleaning Company with over 20 years of experience. Our company and our technicians are certified by the Institute of Inspection, Cleaning and Restoration, a non profit organization that
establishes and monitors standards for the textile, flooring and upholstery industries.
Our success and client satisfaction is based on
Extensive experience in carpet cleaning
Trained and qualified team of technicians
High quality cleaning equipment and process
100% satisfaction
Induct Clean is the best carpet cleaning company in Philadelphia, New Jersey and Tri-State area. In addition to all the above, our hot water extraction technique of cleaning the carpet makes us the most preferred company. We do not use any
abrasive brush or method to clean the carpet as it would permanently ruin one of the most expensive investments at home.
Induct Clean Home Carpet Cleaning Process
We have the experience in understanding the carpet and know the difference between a spot and a stain. A spot can be removed. A stain is the new color of your fiber. The only way to determine whether your carpet has spots or stains is by cleaning it.
Induct uses a hot water extraction, truck mount system and utilizes the most current and safest chemicals in the industry for residential carpet cleaning. Induct believes that a healthy home starts with clean carpets. Nothing cleans more
thoroughly, or protects your investment better than the Induct Steam Cleaning Method, also known as Hot Water Extraction. In this process, heated water, occasionally with chemicals, is sprayed on the carpet. At the same time, the water is
vacuumed up along with dissolved dirt / chemical. Hot Water Extraction is the most preferred carpet cleaning method recommended by most carpet manufacturers to maintain warranties.
How Induct Clean works?
Before stating the carpet cleaning process, we examine your carpet thoroughly for stain, spill or spot. We also check heavily-soiled or high traffic areas for perfect cleaning.
Our carpet cleaning process is convenient and quick. You can walk on your carpet after cleaning. But try not wearing street shoes and do not forget to place protective pads in place. To quicken the drying process switch on the fans. We even work to
return you furniture to its position which makes Induct Clean a preferred choice for carpet cleaning.
We are just a call away for… Call us for the best residential carpet cleaning experience and to give your family a healthier air.
Upholstery cleaning available upon request.
We offer carpet cleaning in Philadelphia, New Jersey and Tri-State Area.
Few of areas in New Jersey we provide services for Carpet Cleaning are –
Burlington Carpet Cleaning, 08016
Cherry Hill Carpet Cleaning, 08034
Columbus Carpet Cleaning, 08022
Evesham Carpet Cleaning, 08053
Haddonfield Carpet Cleaning, 08033
Maple Shade Carpet Cleaning, 08052
Marlton Carpet Cleaning, 08053
Medford Carpet Cleaning, 08055
Moorestown Carpet Cleaning, 08057
Mount Holly Carpet Cleaning, 08060
Mount Laurel Carpet Cleaning, 08054
Useful Information on Carpet Cleaning