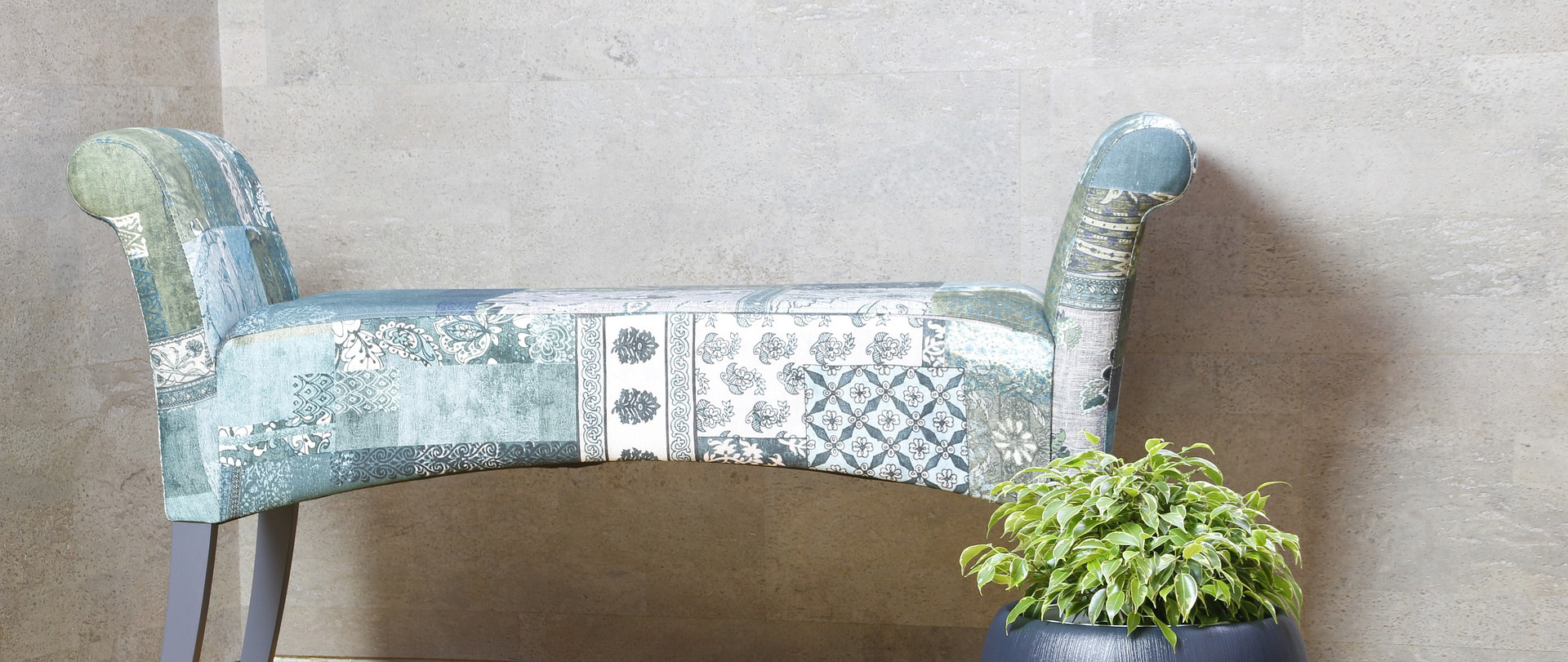 Residential Upholstery Cleaning
Your furniture is probably one of the biggest investments in your home and you take all possible measures to keep it flawlessly clean. But many times it is more than just we thought. We at Induct Clean understand all your home cleaning needs and offer the best residential upholstery cleaning services. Our professional furniture cleaning staff members are trained in their job. We user the hot-water extraction method to clean the upholstered furniture. But our team never take decision in haste. We first examine your furniture to understand the upholstery cleaning needs, create a custom cleaning plan, discuss with our customer and then act. We have the right cleaning equipment, cleaning agents to clean every kind of residential upholstery.
Why does Upholstery need a regular cleaning?
Every now and again, you find a stain on your furniture upholstery and even more frequently, if you have kids and pets at home. You immediately work on the stain by using disinfectant and stain removal cleaner at home. But many a times in the process of stain removal you get either a discolored or stained upholstery.
Even when there is not visible stain, many bacteria lurk in your carpet and upholstery that need regular cleaning by professional. If you neglect these bacteria, they may affect your health. Regular and professional upholstery cleaning proves beneficial and prevent the bacteria going into air.
Induct Clean works to
– Remove stain
– Revive upholstery
– Restore color
Upholstery Protectant
Applying a layer of protectant is absolutely essential as it acts as a barrier between the spill and soft fabric. Make sure to ask for upholstery protectant after its thorough cleaning.
How long does it take furniture to dry after cleaning?
It usually takes couple of hours for furniture to dry after cleaning. But In certain cases it may take longer such as overnight or a day for the fabric to completely dry.
Induct Clean is a fully Licensed and Certified Residential Upholstery Cleaning Company
At Induct Clean, we offer the best of services and never compromise on quality. Most of our technicians are certified by various governing bodies. We have the below certifications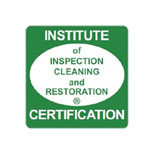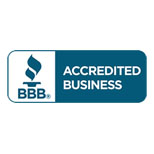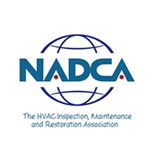 Not only big furniture but small couches, chair and soft furnishings act as home to many kinds of allergens. You can easily come in contact with these trapped particulates which increases the possibility of asthma and air borne allergies.
Induct Clean's residential upholstery cleaning methods remove allergens and improve air quality at your home.
Call us today to get a quote and to know more about our residential upholstery cleaning services.
(609) 265-0775 | (215) 917-0220