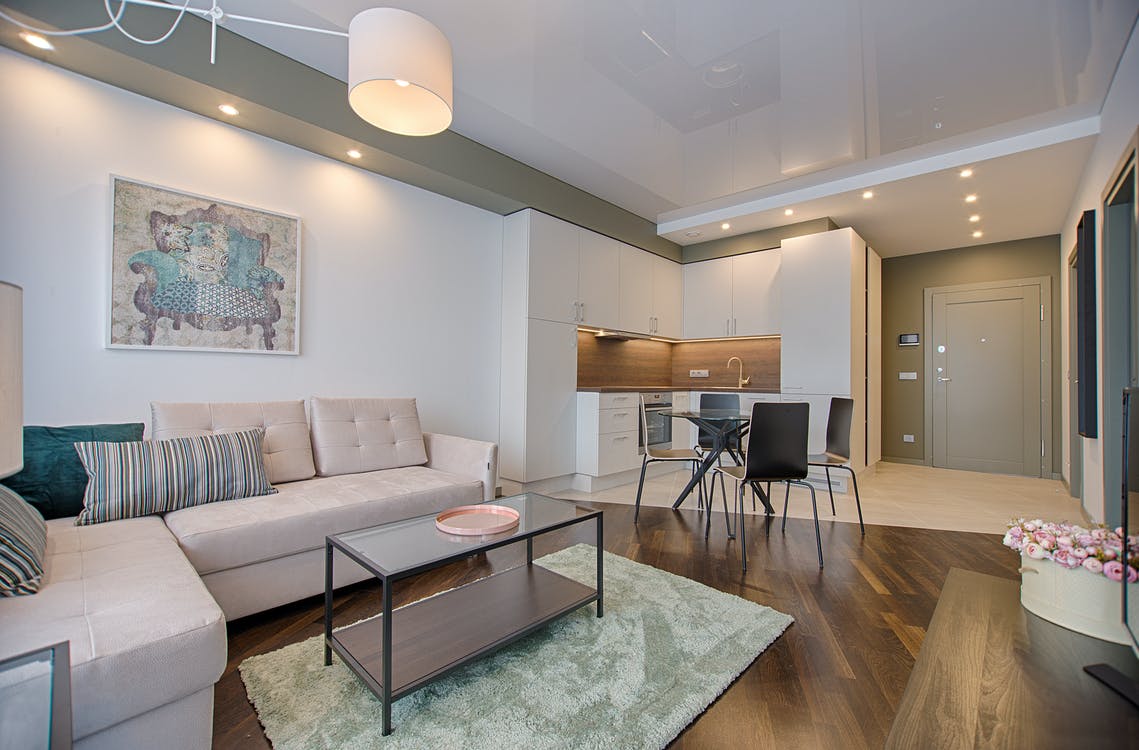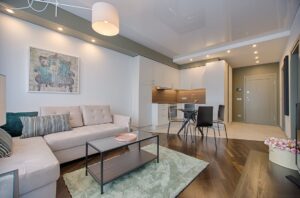 Poor indoor air quality is an incredibly common problem that can cause significant health issues. Breathing contaminated air can trigger allergic reactions, asthma attacks, headaches, and other problems.
Many homeowners are surprised to learn that dirty air ducts are behind some of the issues that they and members of their family face on a regular basis. If you're concerned about the air quality in your house, Induct Clean's team of professionals can help with duct cleaning South Jersey.
How Your Home's Air Ducts Might Be Affecting Your Family's Health
The typical house is filled with dirt, dust, pet dander, and other contaminants that accumulate in the HVAC ducts. When the heater or air conditioner is running, those contaminants get recirculated in the air. People can inhale them over and over and can develop medical problems as a result. The consequences can range from minor to life threatening.
Why You Should Have Your Air Ducts Cleaned
Cleaning out the air ducts in your house can get rid of contaminants so you and your family can breathe healthier air. You might find that your symptoms rapidly improve once your home's air ducts have been cleaned.
Getting the air ducts cleaned can save you money in the long run. It can help you avoid having to take trips to the doctor or having to take time off from work to rest or to care for a member of your family.
How We Can Clean Your Air Ducts
We use the positive-negative method to create compressed air and to vacuum dust and other contaminants out of air ducts. Our team makes an incision on the supply side of the HVAC system and another incision on the return side. We then connect a truck-mounted vacuum to the air ducts, remove the vent covers, and use an agitator to push debris toward the vacuum.
Get an Estimate for Duct Cleaning South Jersey
New Jersey homeowners are often shocked by how much of a difference air duct cleaning makes. If you've been struggling to cope with symptoms related to poor indoor air quality, contact Induct Clean today to learn more about our duct cleaning services and to get an estimate.