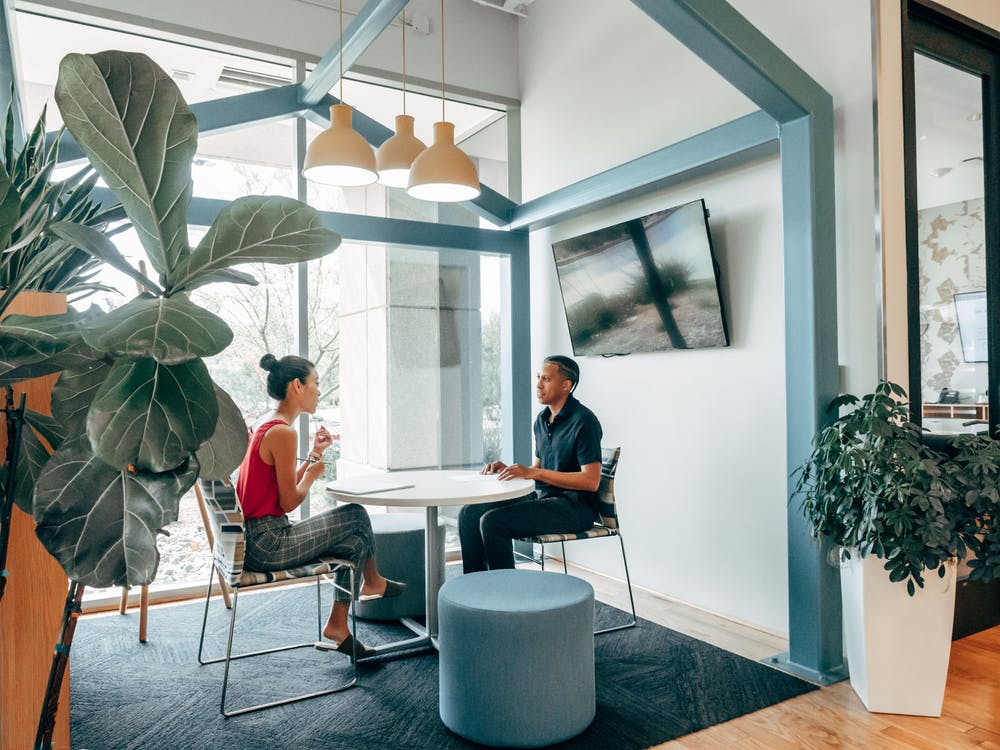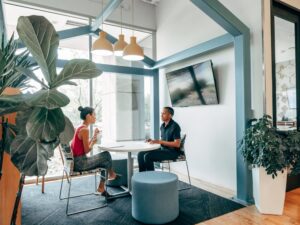 Maintaining good indoor air quality is critically important, but it's a task that's often neglected or overlooked. If you need air duct cleaning, Philadelphia, trust the professionals at Induct Clean.
How Poor Indoor Air Quality Can Affect You and Others
Contaminated indoor air is a common problem, and it can have significant impacts on people's health. If ducts aren't cleaned on a regular basis, contaminated air is circulated throughout a house or workplace whenever the heater or air conditioner is running. That causes people to inhale contaminants that can negatively affect their health.
Air that's contaminated with dirt, dust, and allergens can trigger asthma attacks, allergic reactions, and headaches. Contaminated air can make life in your house unpleasant for members of your family. If you operate a business, poor indoor air quality can lead to sick days, decreased productivity, and low morale.
Dirty air ducts can also make an HVAC system operate less efficiently, which can result in high utility bills. Contaminated ducts can also cause the system to wear out and need to be replaced sooner than it should.
How Induct Clean Can Help
The team at Induct Clean can thoroughly clean the air ducts in your Philadelphia home or place of business. We apply a systematic approach to clean all parts of the system, including the air handling unit components; supply, return, and exhaust ductwork; outdoor air intakes; reheat coils; and VAV boxes. We use the positive-negative method, which utilizes compressed air to dislodge dirt, dust, and other contaminants from HVAC ducts.
Routine maintenance is necessary to maintain good indoor air quality. We can conduct regular inspections to monitor the air quality at your home or business and periodically clean the air ducts as needed.
Trust Your Air Ducts to the Team at Induct Clean
Induct Clean is the most experienced company that provides air duct cleaning services in the Philadelphia area. We are an industry leader committed to providing excellent service to our residential and commercial customers. Contact us today at (215) 917-0220 to learn more about air duct cleaning Philadelphia or to schedule an appointment to have the HVAC ducts at your home or business professionally cleaned.