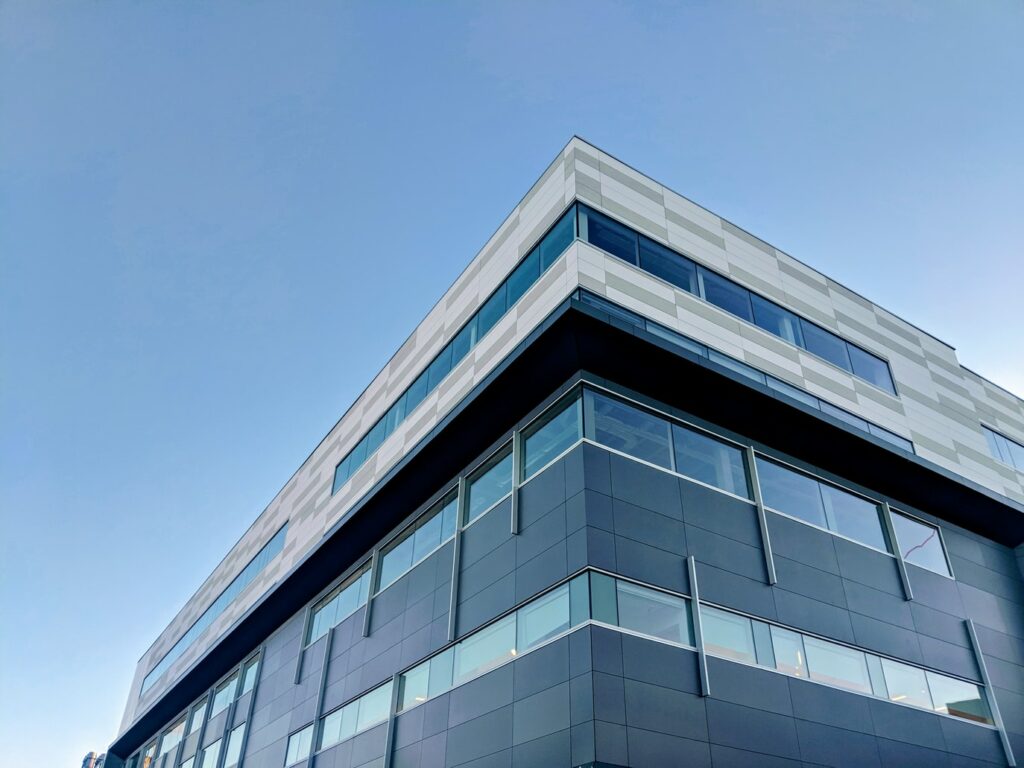 Air duct cleaning in a commercial space is one of the most important measures you can take to protect the health and safety of your employees and customers. Anyone visiting your premises will benefit from the removal of dust, dirt, mold and other contaminants that find their way into duct systems. Clean ducts means your staff and visitors will be breathing cleaner, healthier air. How does the commercial air duct cleaning process work? Let's dive in.
3 Steps in the Commercial Air Duct Cleaning Process
Professionally evaluate the space. Not sure what exactly your facility needs in terms of HVAC work? Wondering what professional air duct cleaning will cost in your building? The best way to find out is a completely complementary and comprehensive consultation with an expert. The team at Induct Clean has seen hundreds of commercial air systems and can help ensure you're getting the right level of service for your needs.
Remove pollutants with advanced equipment. Once we've determined that duct cleaning is the proper course of action, our highly-trained technicians get to work. We use state-of-the-art vacuum and compressor systems to extract harmful pollutants and contain them into a filter to be removed.
Thoroughly clean surface of the ductwork. Next, we'll use our advanced brushing system to effectively scrub any dirt or residue off the surface of the ductwork, coils, and plenum so that your air stays cleaner for longer.
About Us – Induct Clean
In Philadelphia, North Jersey or South Jersey? We're ready to help get your air ducts professionally cleaned. Over our many years in business, we've served hundreds of businesses and have a long list of satisfied clients who return to us any time they need exceptional cleaning services. We are fully licensed and insured and employ and train only capable and certified technicians to handle the complex commercial air duct cleaning process. Reach out if you're interested in a free consultation!