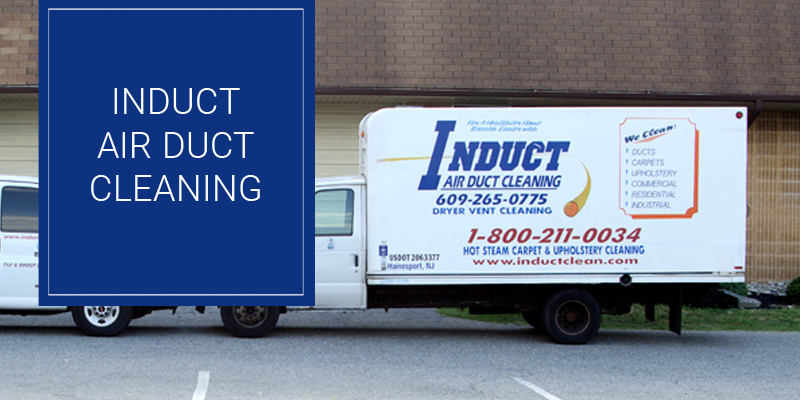 Why Choose Induct Clean for Air Duct Cleaning in Philadelphia?
With Induct Clean, breathe a cleaner and healthier air that keeps you and your family in good health. Induct Clean's certified air duct cleaning technicians clean to improve the efficiency of the HVAC system of your home thereby removing harmful bacteria, dust particles, pet dander, lint, pollen and  other damaging contaminates from your air ducts and indoor air.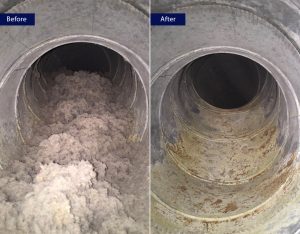 Duct Cleaning By Induct Clean Team
As per the National Air Duct Cleaners Association (NADCA), home owners must conduct air duct cleaning in every two to three years. However, the frequency of air duct cleaning increases if you have pets at home. Family with allergies should also get the air duct cleaning done by professionals annually to improve the indoor air quality.
Induct Clean's efficient air duct cleaning in Philadelphia, New Jersey and Tri-State area results in proper functioning of heating, ventilation and air-conditioning (HVAC) system of your home and office resulting in cleaner. This also results in lower utility bills.
Induct Clean is proud to be a member of NADCA (The HVAC Inspection, Maintenance and Restoration Association), and has been certified by the Institution of Inspection, Cleaning and Restoration and Accredited by BBB. These prestigious associations and certifications guarantee quality and a higher standard of performance. Our team of technicians comply with NADCA's Code of Ethics and IICRC guidelines.
Induct Clean aim to offer the quality air duct cleaning in Philadelphia. If our customer are not satisfied, we clean and reclean for 100% satisfaction.
Induct Clean is the most trusted name in air duct cleaning because of the experience and number of clients it has served so far. We specialize in cleaning services that include air duct cleaning, carpet cleaning, tile and grout cleaning, upholstery cleaning, and dryer vent cleaning.
Need Air Duct Cleaning in Philadelphia?
Call Induct Clean – (609) 265-0775 | (215) 917-0220
You can also email us – info@inductclean.com