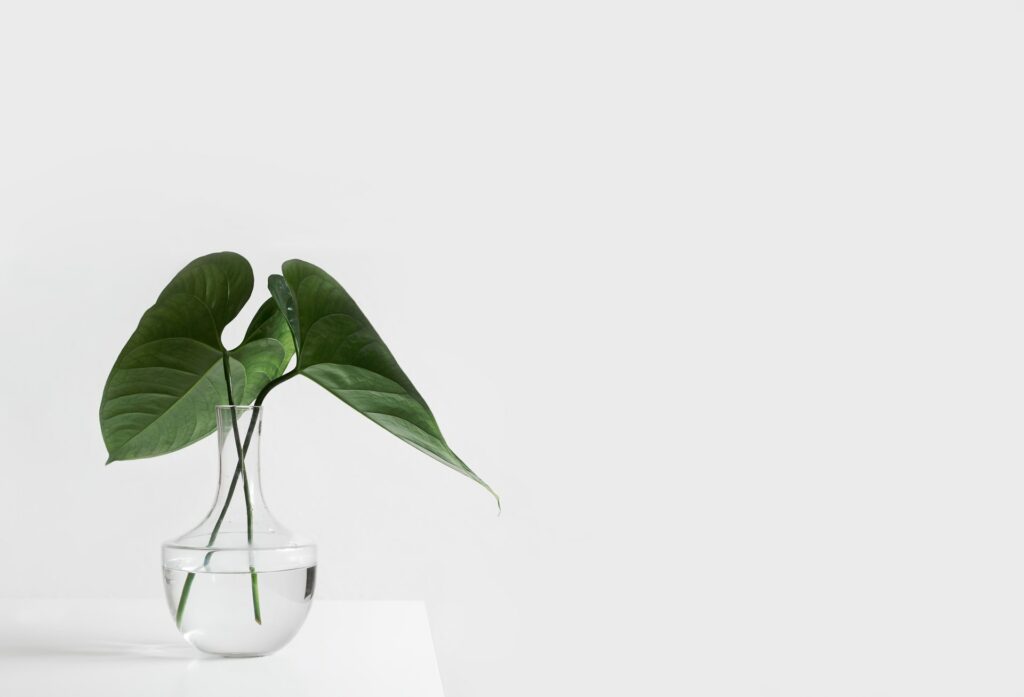 Air ducts are an important part of the home, but they largely exist out of sight. It's easy to forget about regular cleaning and maintenance when we cannot see the buildup of dirt and debris within, but the effects are often felt. In today's post, we discuss the top three benefits of residential ductwork cleaning.
Improve Air Quality
Indoor air quality is an important factor when it comes to our health and the health of our loved ones. Since we spend a large portion of our time indoors, our HVAC units and the air ducts they rely on play a significant role in the quality of the air we breathe. Cleaning out ductwork rids it of allergens like dust, pollen, mold spores and other pollutants. If you or your family members suffer from frequent allergy symptoms, headaches or see an uptick in asthma symptoms when your HVAC unit runs, it's a good idea to have ductwork inspected and cleaned.
Reduce Odors
A build-up of dust, the presence of mold and mildew or the remnants of an insect or rodent infestation in ductwork can lead to musty odors. As your HVAC unit runs, it can carry these odors throughout your home. Keeping up with regular ductwork cleaning can prevent the build-up of contaminants, the growth of mold and bacteria and discourage the presence of insects and rodents.
Improve Airflow
Air ducts clogged with debris or a build-up of contaminants will have a negative impact on the efficiency of your HVAC unit. Restricted airflow impedes the amount of warmed or cooled air that makes it into your space, forcing your unit to work harder than it should. This additional wear and tear can decrease your unit's lifespan, costing you time and money in the long run. Regular air duct cleaning improves airflow and helps keep your HVAC unit running at optimal efficiency.
You Can Rely on Induct Clean!
Induct Clean specializes in residential, commercial and industrial fields in the Tri-State area. Our services include air duct cleaning, dryer vent cleaning, carpet cleaning, HVAC cleaning and upholstery cleaning. Contact us today for a quote or if you have questions about our services — our team of experts is ready to help!