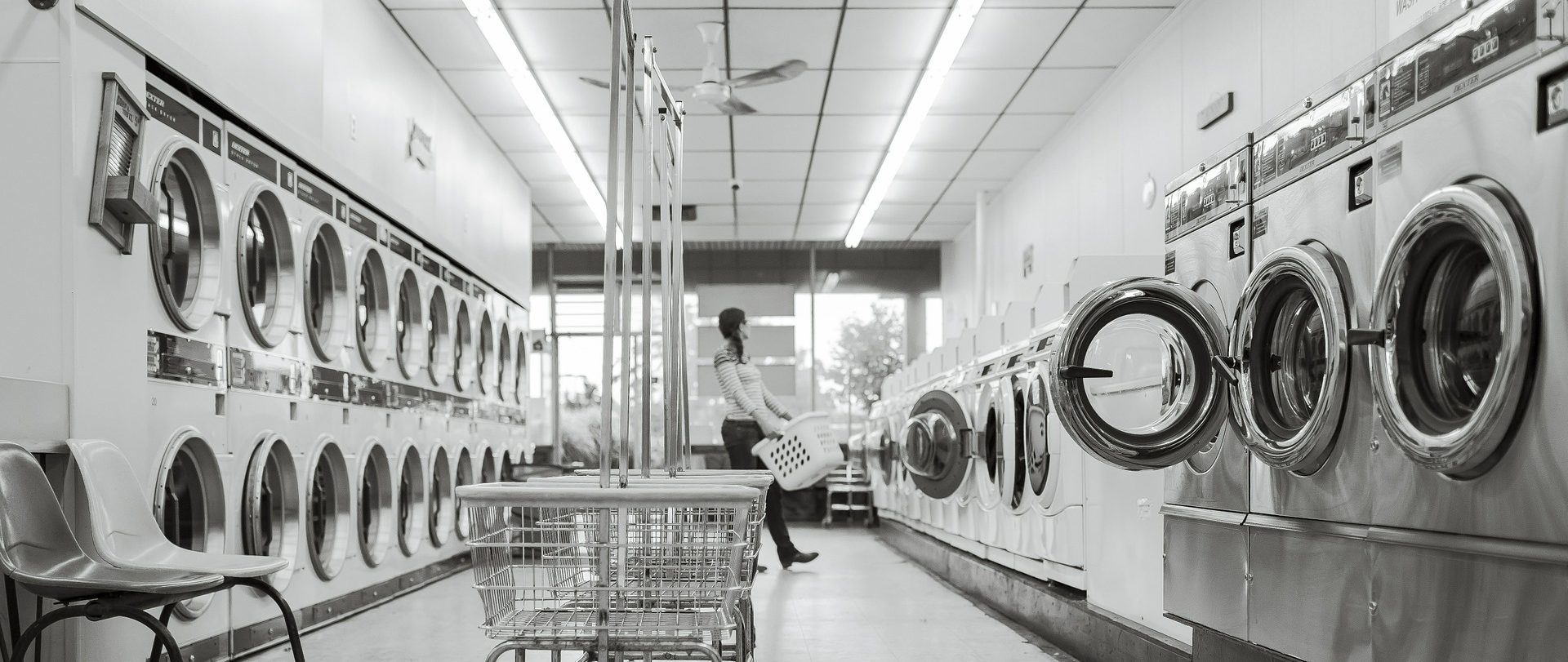 Dryer Vent Cleaning
Induct Clean provides Residential, Commercial, Industrial Dryer Vent cleaning service by inspecting and checking your dryer venting system and its appliances. Induct Clean's service technicians are trained and licensed to carry out the commercial dryer vent cleaning task. We ensure that all the standards are met while inspecting and cleaning the equipment.
Why do I need Industrial Dryer Vent Cleaning?
Dryer Vent cleaning schedule
Industrial dryer vent accumulates dust and lint over time and must be cleaned regularly. According to FEMA's Topical Fire Report Series – "Lint is a highly combustible material that can accumulate both in the dryer and in the dryer vent. Accumulated lint leads to reduced airflow and can pose a potential fire hazard."
The dryer vent cleaning schedule depends upon the volume of use but must be cleaned once in every year. Manufacturers' manual generally has all the information on cleaning schedule and frequency that may vary from monthly cleaning to half yearly to annual. Dryer vent cleaning on time not only increases the efficiency of the entire system but also prevent the appliance from breaking down and reduces the chances of fire.
Dryer exhaust vents must be cleaned once in every year, but the frequency of cleaning will increase if the usage is high. All in all, you must –
Clear the dryer filter after every use.
Cylinder must be checked daily for any foreign object to avoid damage to clothing and equipment.
The exhaust duct must be checked once in every month for lint and debris. Removing this would result in the recommended airflow and avoid overheating.
Warning Signs By Your Dryer Vents suggesting the Immediate Need of Industrial Dryer Vent Cleaning
You have not cleaned your dryer vents for more than a year.
The dryer gets hot from outside while in use.
Clothes after drying cycle are unusually hot or not dried properly.
The dryer turns off before the completion of drying cycle.
The outside vent flaps not working properly i.e. do not open when the dryer is on.
Induct Clean – An Industrial Dryer Vent Cleaning Service Company
Induct Clean offers cleaning of all kinds of industrial dryer vents and we have successfully carried out many commercial dryer vent cleaning projects. Being a certified cleaners we have extensive knowledge of every cleaning process, use of chemicals and cleaning equipment. Our trained technicians followed the stringent cleaning guidelines.
Induct Clean offers industrial dryer vent cleaning inspection and cost estimates. Our experienced industrial dryer vent cleaning technicians would inspect every element of your dryer vent system, prepare the report and discuss the cleaning need with you along with cost estimate.
To get a free quote you can
Call us @ (609) 265-0775 | (215) 917-0220
Email us – info@inductclean.com
Fill out a form and we will get back to you shortly
GET QUICK QUOTE