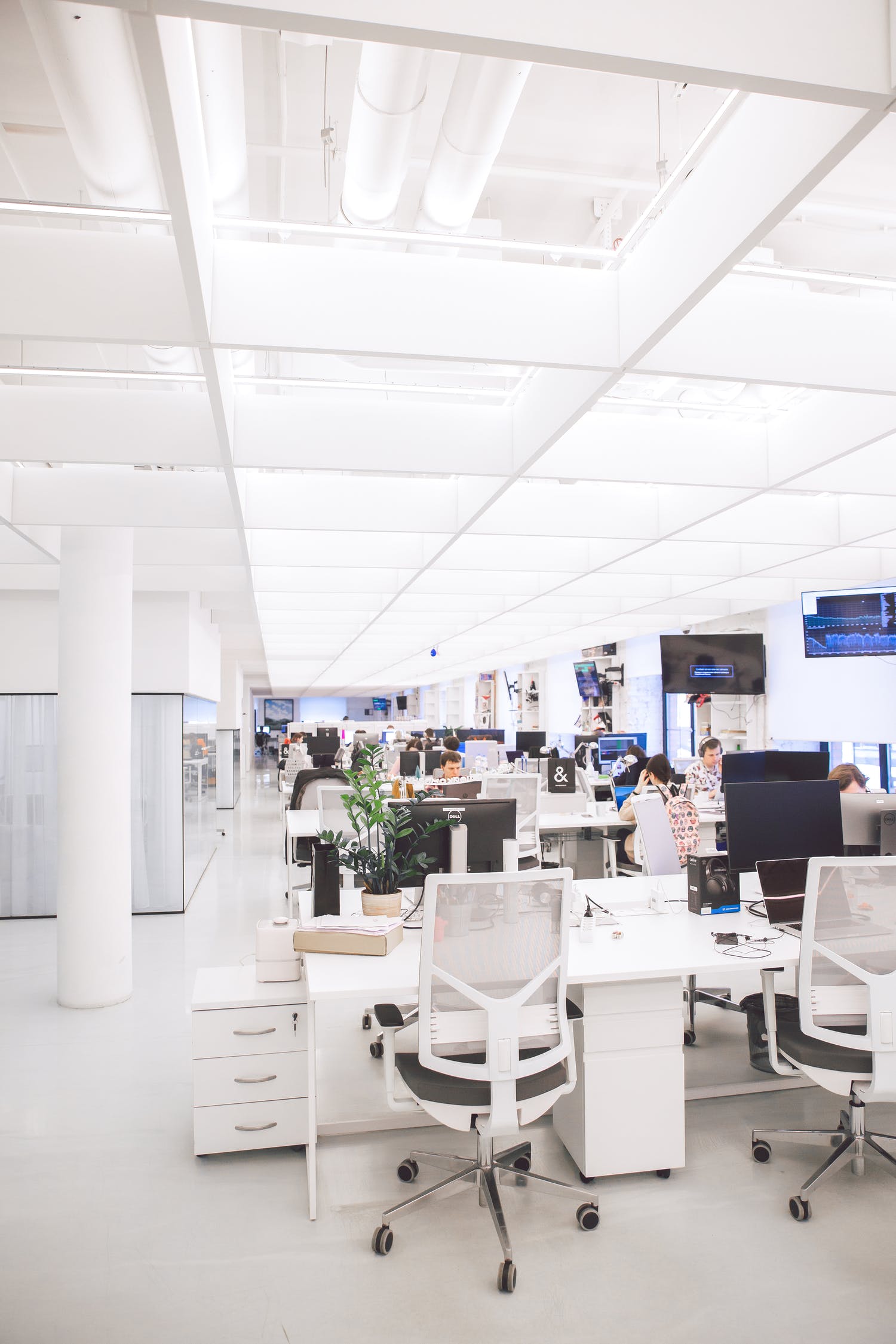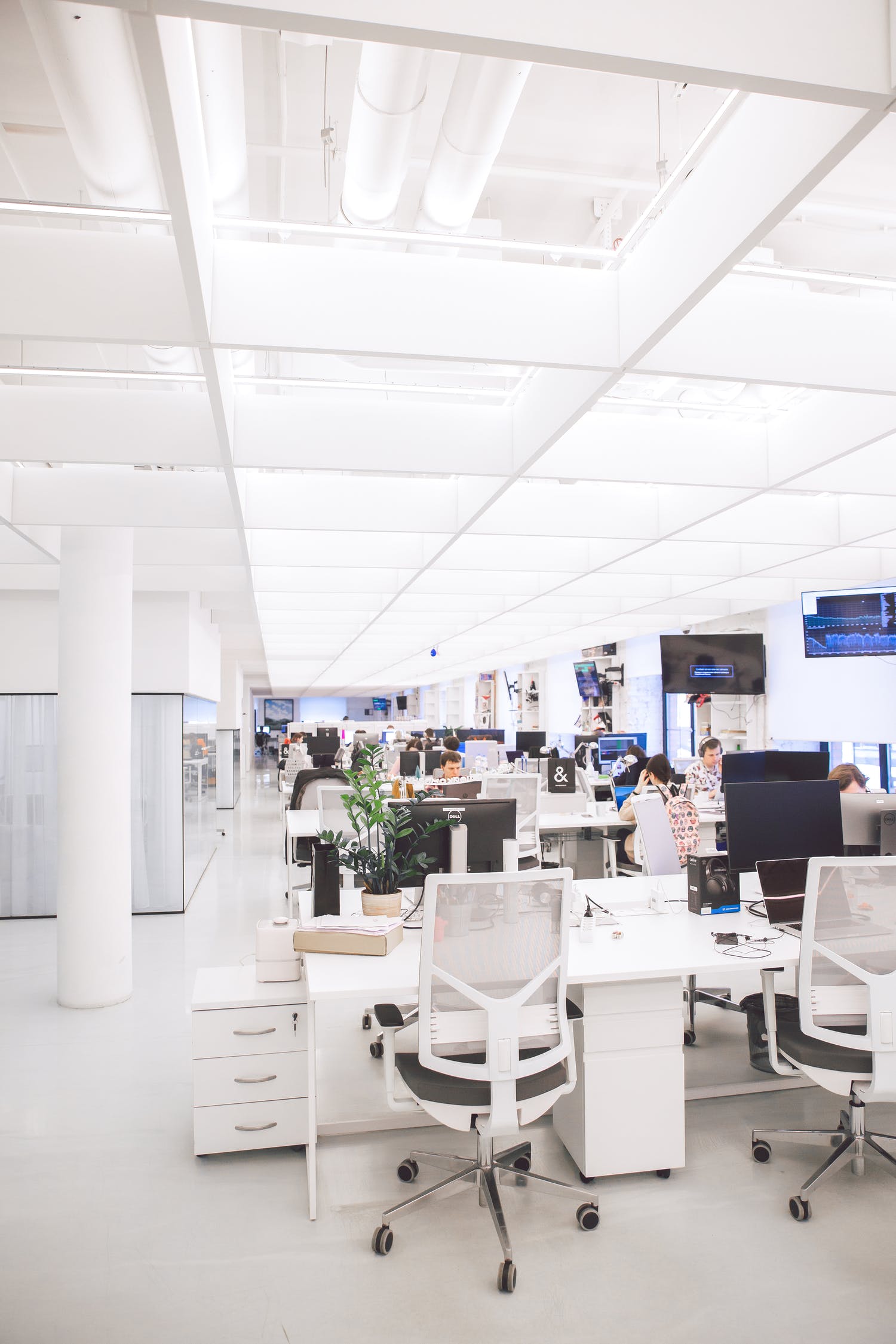 If you operate a business, you have a responsibility to maintain a healthy environment for your employees. The air ducts are a critical part of the HVAC system that is often overlooked. Industrial duct cleaning services can help you maintain good indoor air quality. This can benefit your business in several ways.
Reasons to Have Your HVAC Ducts Cleaned
The air ducts in your building may be filled with dirt, dust, mold, and other contaminants. It's also possible that insects and rodents have gotten inside and left waste behind. Sometimes rodents die inside HVAC ducts. All of those contaminants can pollute the air inside your business.
That can create unhealthy conditions for your employees. Breathing contaminated air can trigger allergies and asthma attacks. Workers who breathe unhealthy air can experience declines in productivity and may take frequent sick days. That can have a direct impact on your company's bottom line.
Unhealthy indoor air can also impact employee morale. If workers feel that the environment where they work isn't healthy and safe, or if they have to work while distracted by a persistent unpleasant odor, they may call in sick to avoid coming to work or may not be motivated to give their all to the job. Some may even consider looking for employment elsewhere.
In some types of settings, maintaining clean indoor air is critical. In healthcare facilities, for example, keeping HVAC ducts clean is essential for the health and safety of both workers and patients.
Get a Quote for Industrial Duct Cleaning Services
If your workers have complained about respiratory problems, headaches, and other ailments, or if the number of employees calling in sick has been rising, poor indoor air quality may be to blame. Industrial duct cleaning services may dramatically improve your employees' health and morale.
Induct Clean has a team of certified technicians who can use the latest equipment to clean the air ducts at your office, warehouse, retail store, or other type of facility. Powerful vacuums can remove dirt, dust, and other contaminants from your company's HVAC ducts, and cameras can make it possible to see deep inside ducts and identify blockages.
We serve businesses in the Philadelphia area and New Jersey. Contact us today to get an estimate or to schedule an appointment.