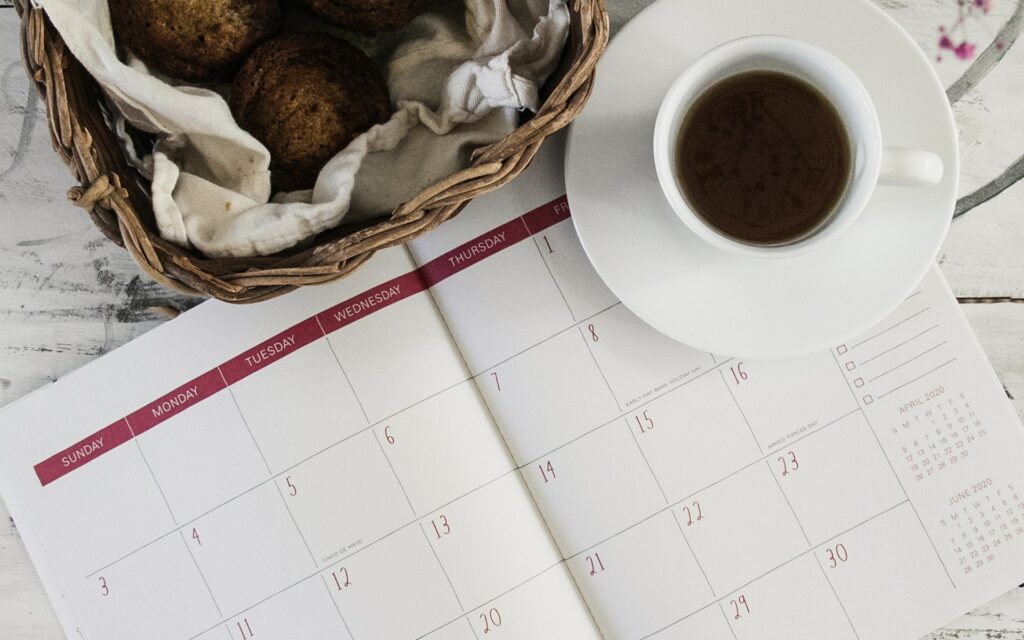 While it's wise to clean out your lint trap after each use, many homeowners don't realize their dryer vents need to be cleaned out regularly too. In fact, dryer vent fires cause over 15,000 home structure fires a year, resulting in death, injury and immense property damage. In this post, the team at Induct Clean explains how often to clean a dryer vent.
How Often to Clean a Dryer Vent
The common rule of thumb is that dryer vents need to be cleaned at least once a year. This will vary, however, depending on the following factors:
Household size—the amount of laundry you do will impact the amount of lint that ends up in your dryer vent. Larger households may need to schedule cleanings more frequently.
Type of laundry—the types of clothes and other fabric you run through your dryer will give off varying amounts of lint. New clothes, bulky clothes and blankets are prone to "shedding." If you run an excessive amount of these items through your dryer, it might warrant scheduling cleanings more than once a year.
Pets—whether you share your home with furry friends—and just how furry they are—can have a huge impact on the amount of hair, lint and other debris that ends up in your dryer vent.
These aren't the only reasons you might want to schedule a cleaning more than once a year. If you notice any of the following issues when running your dryer, it could indicate a build-up of lint (and a subsequent fire hazard):
Clothes take longer than usual, or more than one cycle, to fully dry.
Your dryer and laundry room become excessively hot when the dryer runs.
The vent has not been cleaned for more than a year.
Clothes feel excessively hot when they come out of the dryer.
You notice a burning smell when the dryer runs or notice it on clothes. In this case, schedule a thorough inspection and cleaning as soon as possible.
Induct Clean Can Help!
Induct Clean specializes in residential, commercial and industrial fields in the Tri-State area. Our services include air duct cleaning, dryer vent cleaning, carpet cleaning, HVAC cleaning and upholstery cleaning. Contact us today for a quote or if you have questions about our services — our team of experts is ready to help!