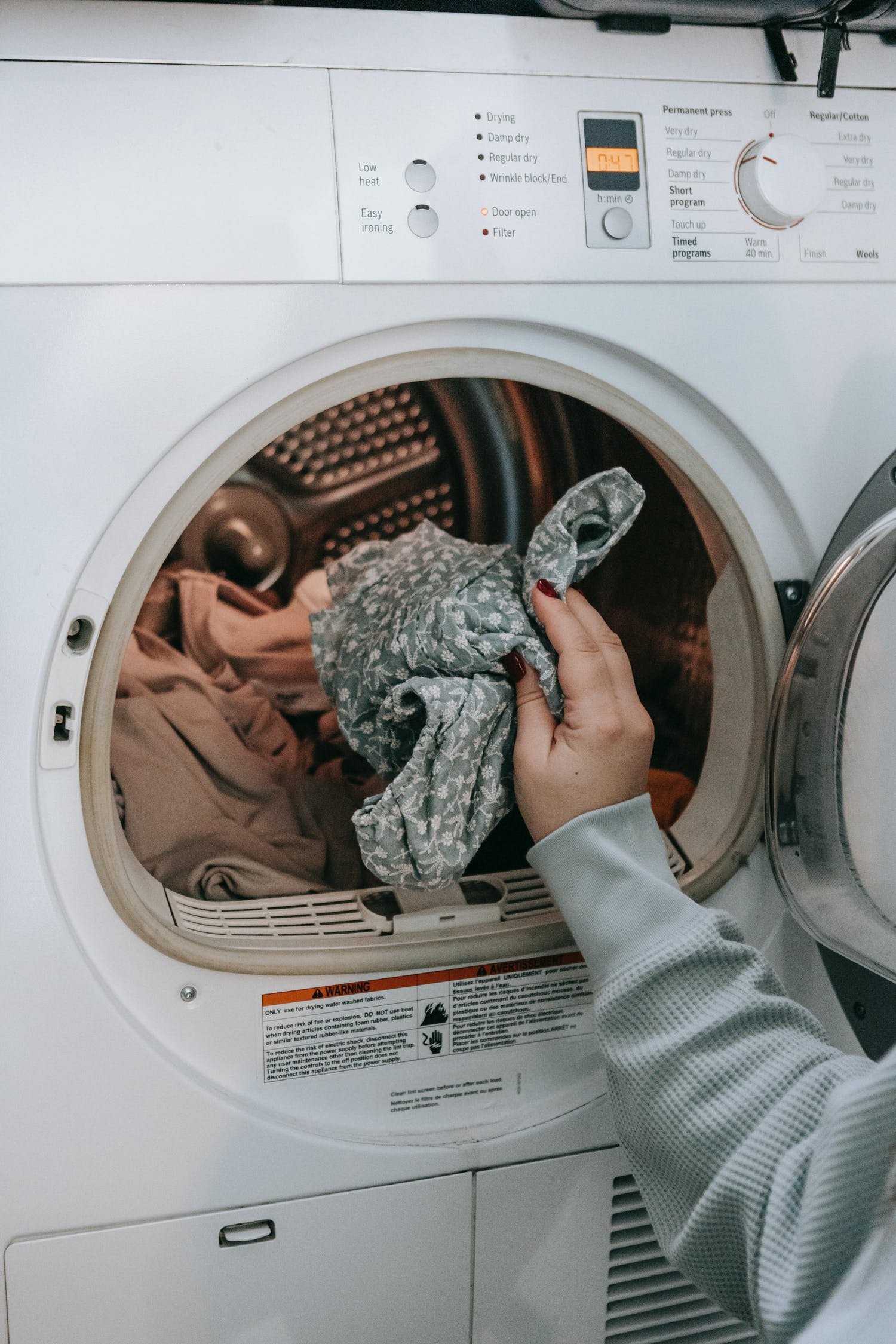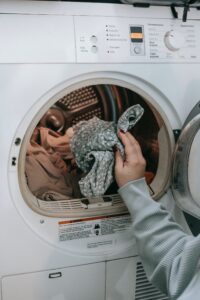 With so many things on your plate, it's easy to take appliances for granted until they stop working. Cleaning the dryer vent is one of those things that homeowners may not think about as often as they should. Having your dryer vent cleaned regularly can keep your dryer working efficiently and prevent a serious safety hazard. It's important to know how often should you clean dryer vent.
Why Should You Have Your Dryer Vent Cleaned?
The drying process produces lint that can accumulate in a dryer vent. Even if you clean the lint filter after each load of laundry, the dryer vent can still get clogged with lint that gets past the filter.
Regularly cleaning your dryer's exhaust vent can help the dryer work efficiently. If you neglect to have the vent cleaned frequently and it gets clogged, that will force the dryer to work harder and make it wear out sooner than it should. It will take longer for your clothes to dry, which can cause your utility bills to rise. The additional waiting time can also be a hassle if you need clothes for work or a social gathering.
A clogged dryer vent can be more than an inconvenience; it can be a serious fire hazard. Clogged dryer vents are a leading cause of house fires across the United States.
How Often Should You Clean Dryer Vent?
The answer to this question will depend on the size of your family and how often you use the dryer. You should have your dryer vent cleaned a minimum of once a year. If you have a big family and you do a lot of laundry, you may need to have the vent cleaned twice a year.
Even if you have been getting your dryer vent cleaned once a year, you may notice signs that it needs to be cleaned more often. For instance, the dryer may feel hot on the outside when it's running, you may smell a burning or musty odor, or your clothes may feel exceptionally hot when you remove them from the dryer.
Schedule an Appointment to Have Your Dryer Vent Cleaned
Cleaning a dryer vent is a job that should be done by a professional. Induct Clean can send a technician to your home to thoroughly clean your dryer vent. Contact us to get a quote.