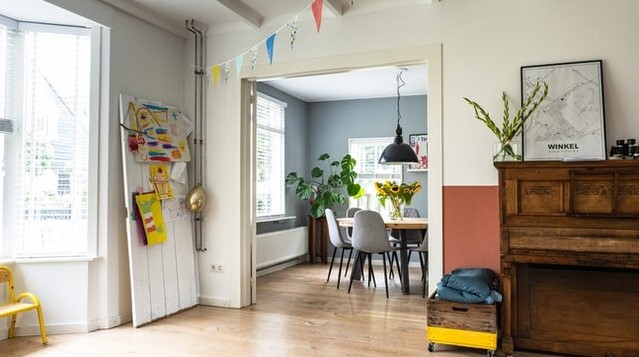 When bacteria and moisture get into ductwork, it can lead to mildew and mold growth. This can be harmful to the health of your family or employees. But just how common is mold in air ducts? In this post, Induct Clean explores causes and offers solutions to help keep your ductwork clean.
What Causes Mold in Air Ducts?
As air from your HVAC unit travels through ductwork, it can deposit dust, pollen, dander and even bacteria along the way. If moisture enters ductwork as well, it creates exactly the kind of environment mold thrives in. While mold in air ducts isn't too common, warm, humid climates are more prone to mold infestations. So are air ducts that aren't cleaned and maintained frequently.
What are the Signs of Mold in Air Ducts?
Since mold spores are so small, you typically won't find visual evidence until the infestation becomes significant. Mold growth does, however, tend to cause musty odors, especially when an HVAC unit is turned on and circulating air. The presence of mold decreases the air quality in your space. Those suffering from allergies and asthma may see an uptick in symptoms. If you notice a musty odor when the heat or A/C runs, or if you and/or your family members experience unexplained headaches that go away once you leave the building, have your air ducts inspected for mold.
How to Remove Mold from Air Ducts
Scheduling a professional air duct cleaning is by far the most comprehensive approach to mold removal. Mild cases can sometimes be treated with DIY solutions. However, hiring a professional ensures ductwork is cleaned in its entirety, and that mold spores are fully removed without a chance of regrowth. Professional technicians have the right protective gear for the job, as well as the equipment and cleaning agents necessary for the thorough removal of mold and other contaminants.
Preventing Mold Growth
Annual cleanings and inspections can improve the air quality in your home. They also prevent problems like mold growth, insect and rodent infestations and unpleasant odors. A qualified technician can also help determine how or where moisture is getting into your ductwork and repair any leaks that may contribute to the issue.
Induct Clean specializes in residential, commercial and industrial fields in the Tri-State area. Our services include air duct cleaning, dryer vent cleaning, carpet cleaning, HVAC cleaning and upholstery cleaning. Contact us today for a quote or if you have questions about our services — our team of experts is ready to help!