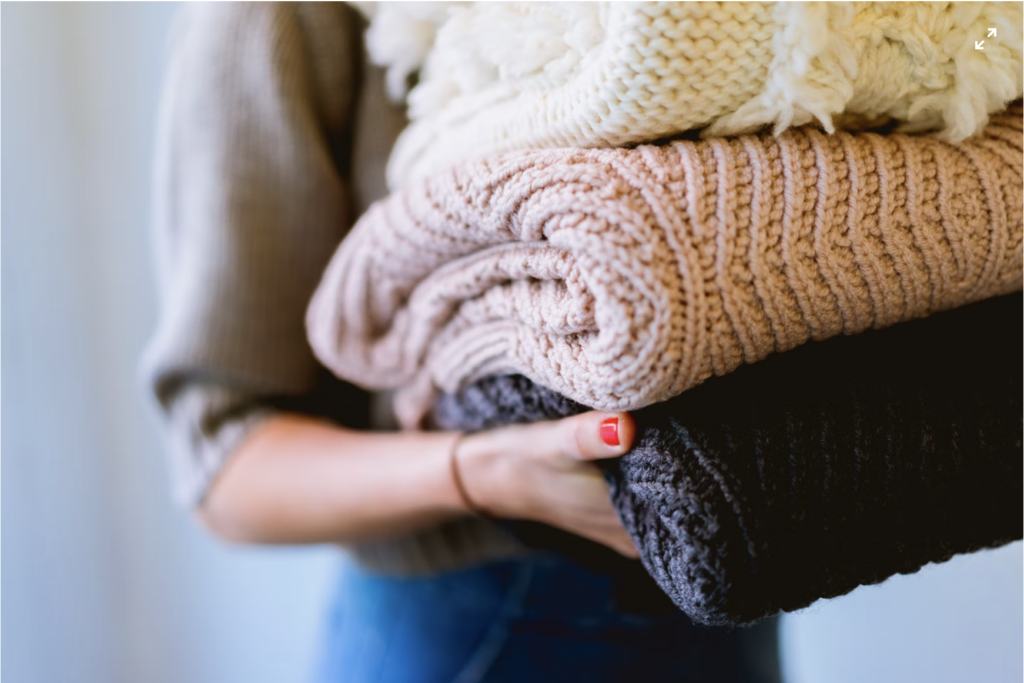 Even if the lint filter is cleaned after each load, lint can still build up in dryer vents. Thousands of dryer fires happen each year because of clogged vents. That's why you should have your vents cleaned regularly. It's important to choose an experienced company. Here are some things to consider when looking for "dryer vent cleaning in my area."
Find out Which Method the Business Uses
Some companies clean dryer vents using brushes. Rather than draw out lint, the brush method can cause lint to become compacted around seams in the vents. Induct Clean doesn't use that approach. Through years of experience, we have found that using high-pressure air is the most effective way to pull lint out of dryer vents.
Make Sure the Business Is Licensed and Insured
It's essential to select a company that has the appropriate license and insurance. Induct Clean is licensed and fully insured. You can be confident that the technicians who come to your home will be well trained and won't cut any corners. We're committed to providing exceptional service and guarantee that you'll be satisfied with the results.
Check Online Reviews
The best way to get honest opinions about a business is to read what past customers have said about it. From online reviews, you can learn about a company's strengths, as well as any weaknesses or concerns that other homeowners noted, so you can make an informed decision.
Compare Estimates
When selecting a company for dryer vent cleaning in my area, get quotes from a handful of businesses, but be careful when comparing them. A company that offers you a lower rate isn't necessarily the one you should choose. Companies might use different methods to clean dryer vents. A business that charges a little more might do a much better job of getting your dryer vents clean than a competitor could.
Get a Quote from Induct Clean
Cleaning the dryer vents is a task that many homeowners overlook, not realizing that clogged vents are a fire hazard. If it's been a while since you had your dryer vents cleaned, contact Induct Clean today to get an estimate or to schedule an appointment!