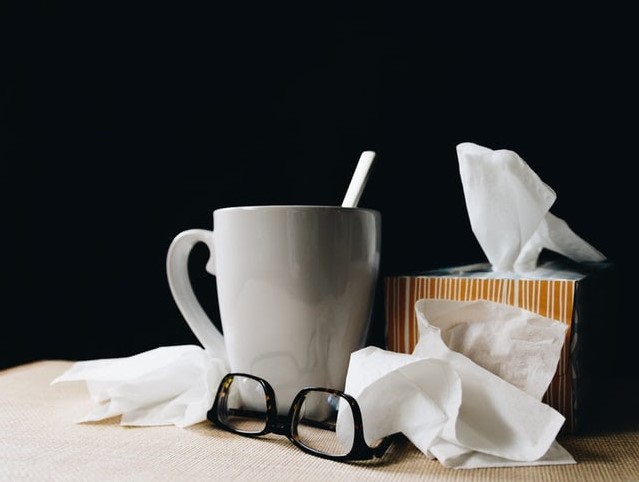 Air ducts are responsible for circulating air throughout your home. Contaminants can build up and lead to musty odors, but can dirty air ducts make you sick? In this post, the experts at Induct Clean discuss how to get rid of those musty odors, as well as the health benefits of cleaning your air ducts.
Contaminants
It's easy to notice the build-up of dust or pollen in highly visible areas in your home, and they can build up at alarming rates. It's no surprise that air ducts, which often fall victim to an "out of sight, out of mind" mentality, can become clogged with contaminants over time. If left unchecked, this could lead to something called "sick building syndrome," a situation where the occupants of a building experience frequent health issues correlated to time spent in the building. Common contaminants that build up in air ducts include:
Dust
Pollen
Bacteria
Tobacco smoke by-products
Human and pet dander
Mold, mildew and mold spores
Rodents, insects, their feces, nesting materials and/or remains
How Dirty Air Ducts Affect Your Health
Since these contaminants often end up circulating into your home or commercial space, occupants may experience the following health issues:
New or worsened allergy symptoms
Frequent coughing, sneezing, congestion, throat irritation, itchy eyes or runny noses
Difficulty breathing, new or exacerbated asthma symptoms
Headaches and low-grade fevers
Rashes or hives
When to Clean Air Ducts
Have a professional inspect and clean your air ducts if you notice any of the following:
Persistent musty odors
Visible mold inside of air ducts
Insect and vermin infestations in air ducts or evidence of droppings
Those who use the building frequently suffer from allergies, sore throats and coughing
Can Dirty Air Ducts Make You Sick? Work with a Professional
Having air ducts inspected and cleaned annually can go a long way toward improving the air quality in your home and getting rid of musty odors. It can also save you money by helping your HVAC system in the event of impeded air flow or leaks in ductwork.
Induct Clean is a licensed and fully insured service company. We specialize in residential, commercial and industrial areas in the Tri-State area. Our services include air duct cleaning, dryer vent cleaning, carpet cleaning, HVAC cleaning and upholstery cleaning. Contact us today for a quote or if you have questions about our services – our team of experts is ready to help!