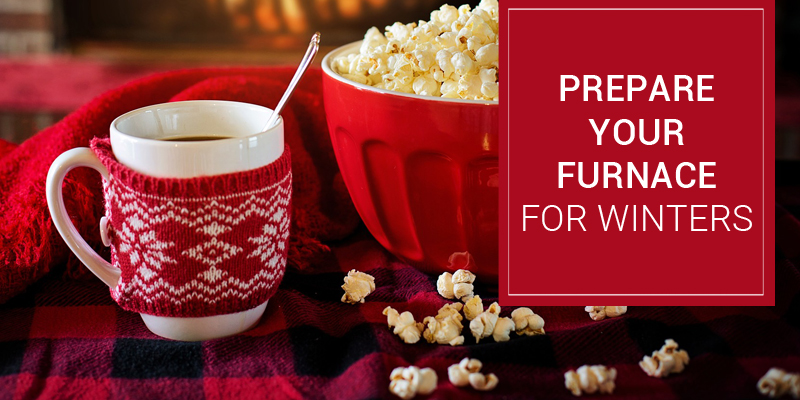 5 Maintenance tips to prepare your Furnace for Winters in Philadelphia, PA
Winters are harsh in Philadelphia, PA and sometimes temperature may drop to below freezing. To keep yourself and your family warm you must check all the components of the heating system especially the furnace. A well-maintained heating system would work efficiently and deliver the maximum output at low cost.
Induct Clean presents 5 maintenance tips to prepare your furnace for the winters:
Regular Maintenance – Follow a proactive approach in maintaining the furnace. Maintenance should be done at least once in a year and all the maintenance task must be completed before the onset of winters. If the same unit carries out the cooling as well then perform a second maintenance check before the commencement of summer season.
Give a quick look at your furnace by checking its venting pipe and drainage pipe. These must be secured tightly. Also check the gas flex of the system for any kind of gas leak. Smell of rotten eggs indicates a leak in the furnace.
Remove Dust and Debris – Accumulated dust and debris result in sub-optimal or low performance of your heating system. Once the power has been shut off, use a soft-tipped paint brush to clean the inner components of the furnace. Do not rub the brush hard as it may damage the furnace's internal components. Take the portable vacuum to remove the dust after brushing.
Replace Filters – The furnace's filters must be replaced once in every month or as recommended by the manufacturer. Changing filters on time increases the efficiency and reduces the electricity bills. Mark the changing date on your calendar or change it on the first day of every month for your convenience.
Clean the Flame Sensor – Flame sensor must be cleaned once in a year as dirty flame sensor would stop the furnace altogether. To clean it, unscrew the flame sensor from the furnace, hold it and clean it with a soft cloth. Once cleaned, replace it again.

Call Professional for Mechanical Maintenance and Cleaning– Hire a professional cleaning company if you are not comfortable in handling the mechanical cleaning tasks. Induct Clean has an extensive experience in cleaning the residential as well as commercial furnaces in Philadelphia, South Jersey and Tri-State Area.

We have a BIG list of happy customers.
We believe in customer satisfaction.
We are just a call away.